Well organized right from the start
In addition to the work packages in which the content work is carried out, the HEALTH-X dataLOFT project is organized into various organizational subgroups, which are described below.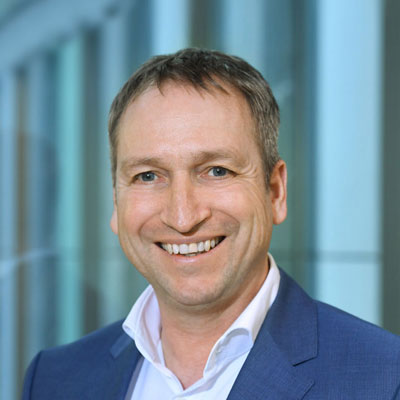 Coordination and consortium management
The overall coordination of the HEALTH-X project is the responsibility of Prof. Roland Eils, founding director of the BIH Center for Digital Health at the Charité - Universitätsmedizin Berlin.
Charité is responsible for the project management and clearinghouse of the project. In addition to its expertise in MII concepts, the BIH Center for Digital Health at Charité also contributes knowledge and experience in the implementation of large projects with many partners to the HEALTH-X dataLOFT project, as well as from its deNBI cloud established for health research at the Charité.
"In HEALTH-X dataLOFT, you go from being a simple recipient of services to a determining and active partner. You get sovereignty over your health data and decide what happens to your sensitive data, how it is used and who may use it."
Prof. Dr. Roland Eils
FOUNDING DIRECTOR BIH CENTER DIGITAL HEALTH

Supervisory Board
The Supervisory Board acts as an advisory and supporting controlling body. It is composed of representatives from science, politics, research, and industry.

Steering Committee
The Steering Committee is composed of representatives of all funded partners and is the highest management level of the project. It is the final decision maker and responsible for the overall success of the project.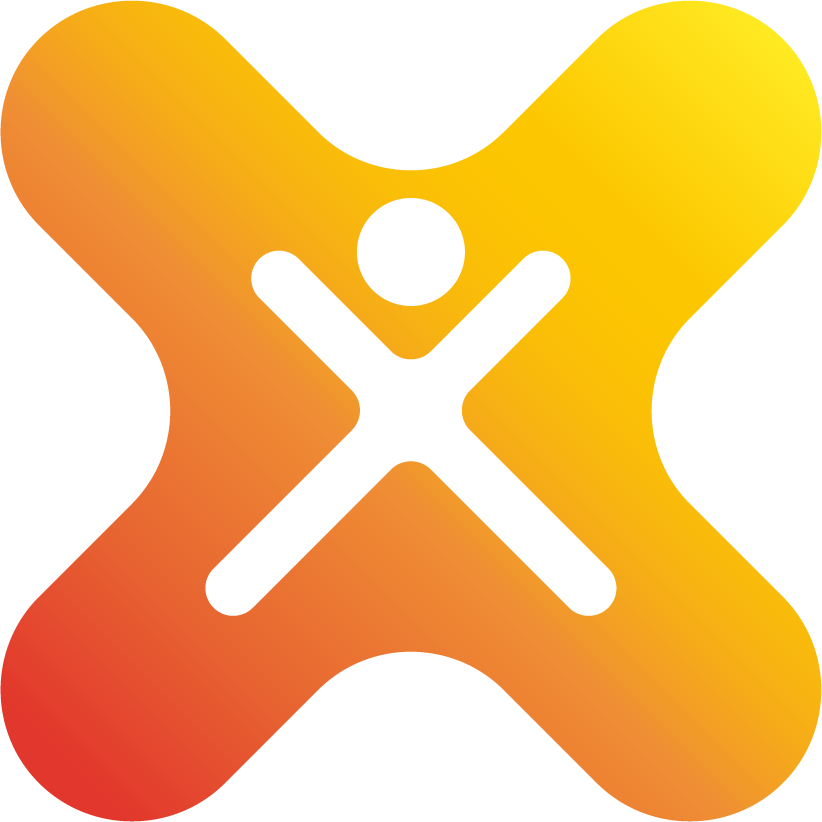 The approach aims to put citizens at the center of the provision, use as well as control of their own health data from the two health markets
Regulatory Coordination and Use Case Board
Regulatory Coordination and Use Case Board are directed by and report to the Technical Board.
Operator panel and innovation forums
Operator panels and innovation forums ensure exchange with operators of data-based services and infrastructures and developers of new use cases and business models.
Stakeholder Board
The Stakeholder Advisory Board is composed of patient associations, industry, research, and interested citizens. It ensures that project-related and overriding interests that affect the project are known and can be considered in the project.