A broad-based consortium of research, supply, and industry are colaboratingtogether at the data LOFT platform.
The work packages turn the project into manageable subaspects which implement our solution under the management of various partners.
The use cases are the key requirements for our platform, as they develop and define the needs and concerns of citizens, patients, and service providers.
Secure digitization of health data
Future healthcare will increasingly rely on secure data networking across multiple sectors.
Today, data from primary health care, such as hospitals and doctors' offices, are securely stored there. However, it usually still experiences a low level of digitization and is rarely shared and integrated across the boundaries of facilities and sectors. With the electronic patient file (ePA) and the Medical Informatics Initiative (MII), the German Federal Ministries BMG and BMBF have launched pioneering concepts to break through the isolation of data and enable their linkage.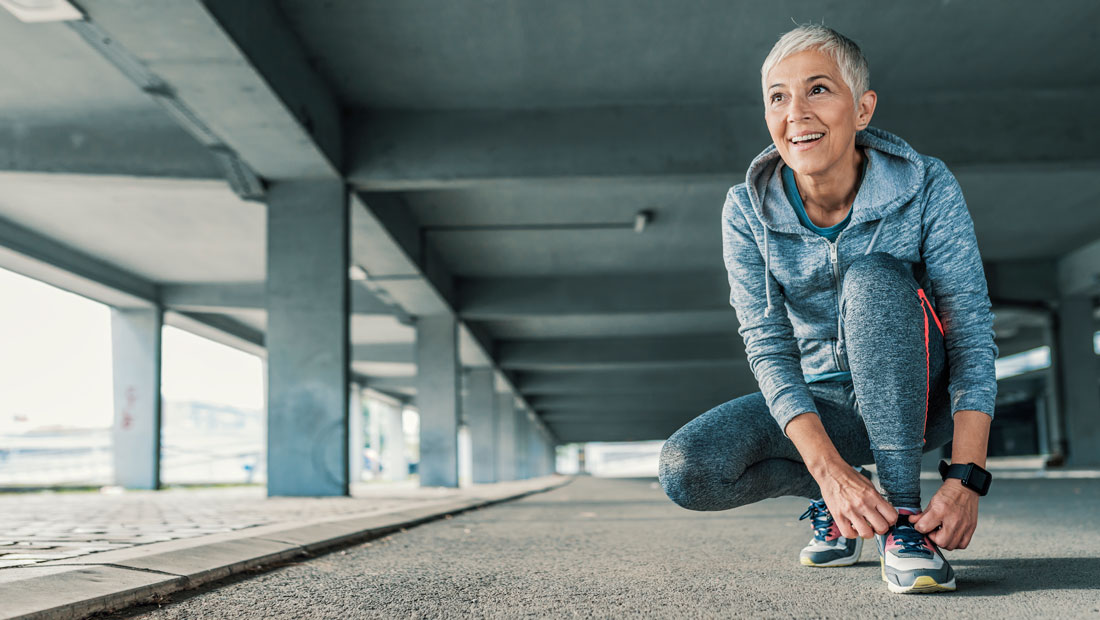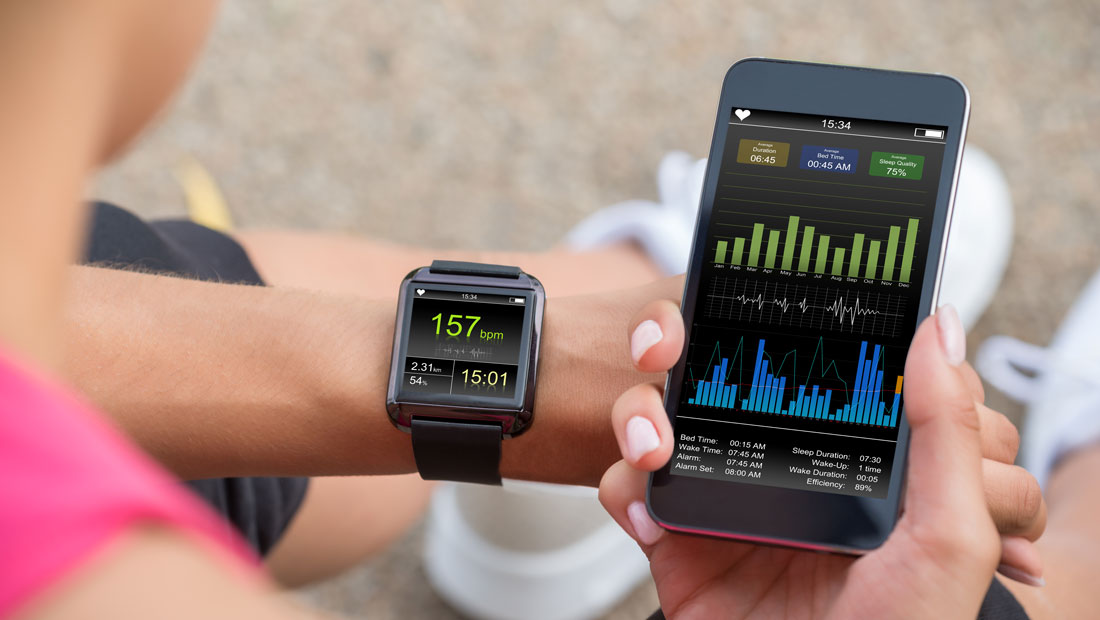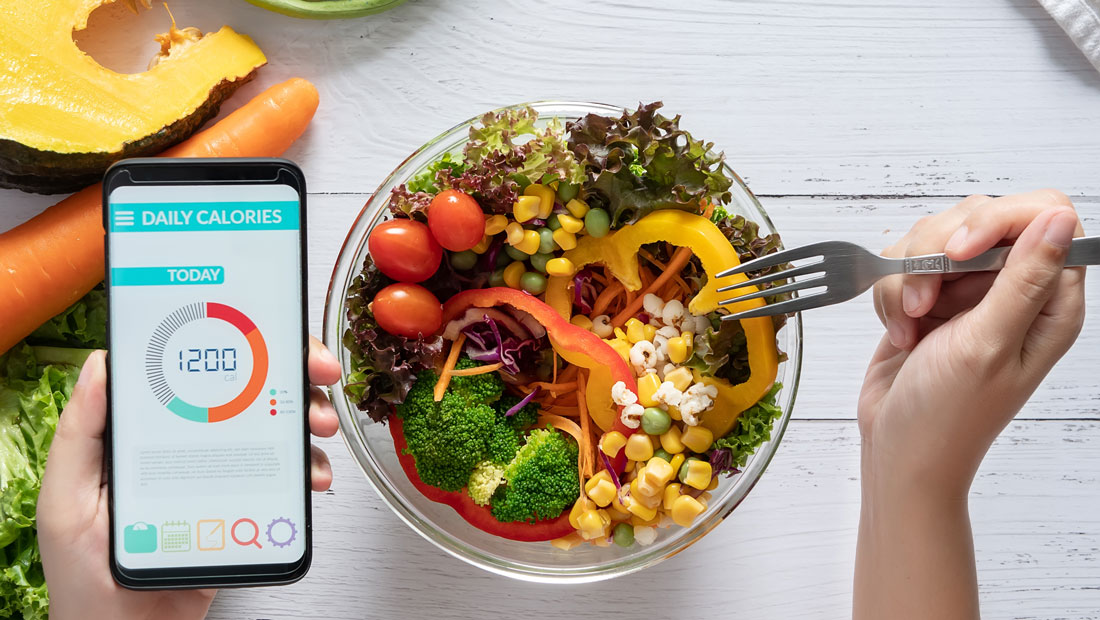 Sovereignty over personal health data
In the secondary health care market, personal health data such as vitality data are becoming more and more important due to a variety of different consumer devices.
Compared to clinical data, these data, such as information on step count or sleep rhythm, provide a continuous picture of personal health, collected under everyday conditions and potentially available over many years and decades.
In this way, they differ from clinical assessments, which are generally more precise but are collected only at very specific points in time and at great expense. Therefore, in combination with clinical health data, they offer huge potential for healthcare, from prevention to intervention to follow-up.
However, in a digital market of health tracking devices dominated by international companies, the rights to the data and the analysis of the data are mostly outside Europe – there is a threat of a massive sell-out of German or European health data, as has already taken place in the social media sector.
HEALTH-X
dataLOFT Plattform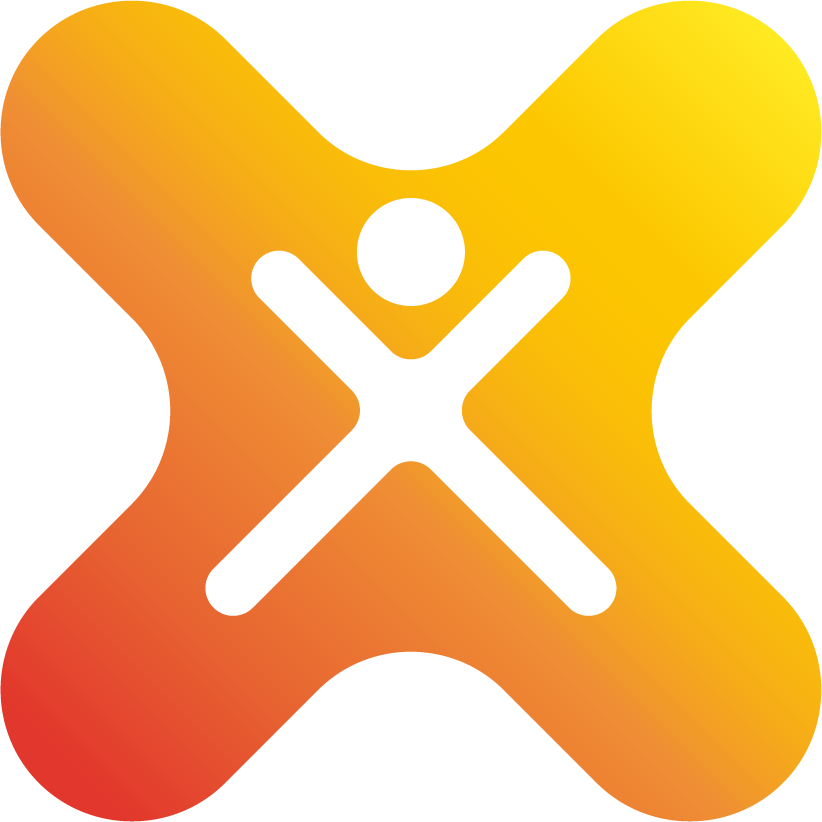 The approach aims to put citizens at the center of consideration for the provision, the use case as well as their control of sharing or keeping their own health data from the two health markets.
What is dataLOFT?
Based on the decision of citizens, health data will be implemented in a legitimized, open, and federated dataLOFT platform and made accessible in compliance with Gaia-X standards.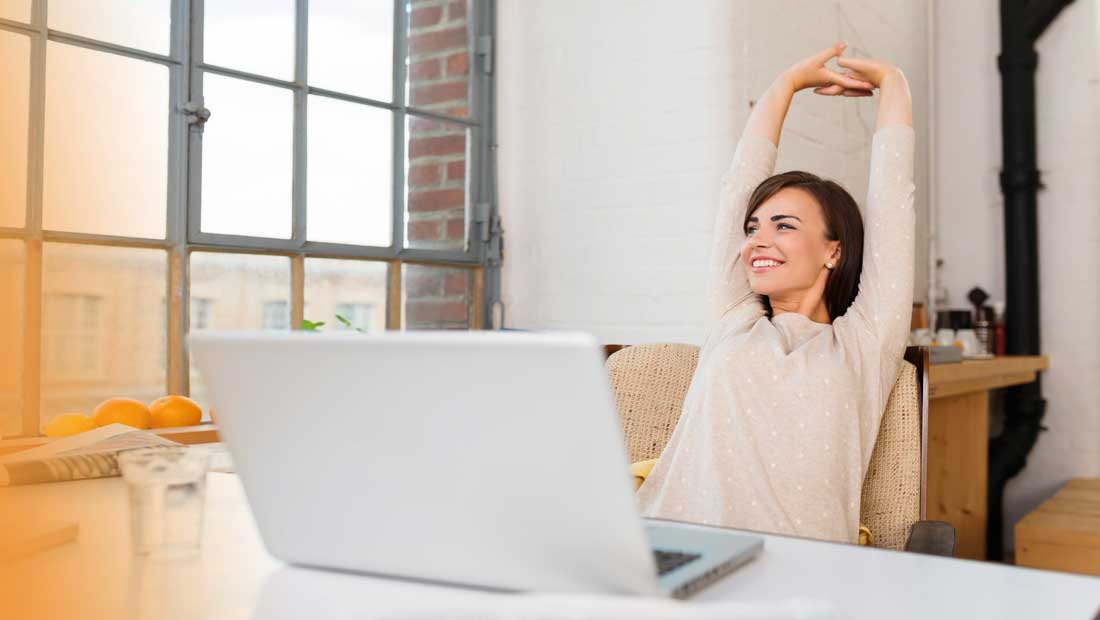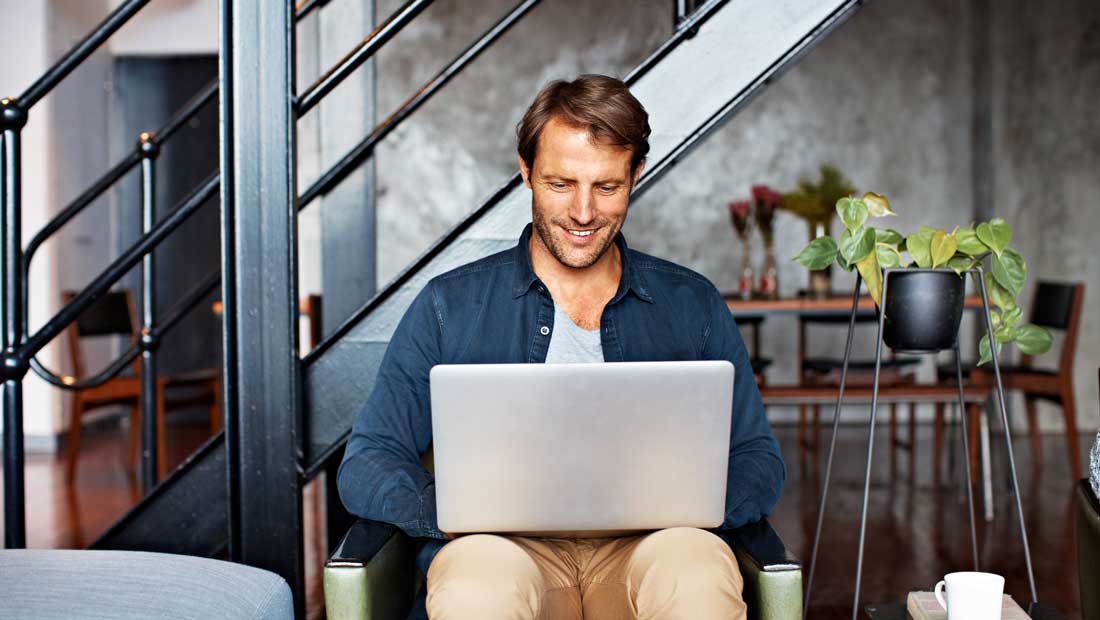 Putting the patient first
Unlike existing offers, our data room will be citizen/patient centric: Citizens/patients will have access to and control over their personal health data, regardless of its origin.
Multiple Use Cases
Our Use Cases are use cases from the first and second health care market, which offer citizens/patients an improvement in preventive care and during treatment. Furthermore, they provide the opportunity to participate in research projects.
Innovation Hub
In the Innovation Hub, we will establish additional use cases thoughout the project to test the dataLOFT platform for its promise of adding value for citizens and patients and to develop innovative business models in the primary and secondary healthcare markets.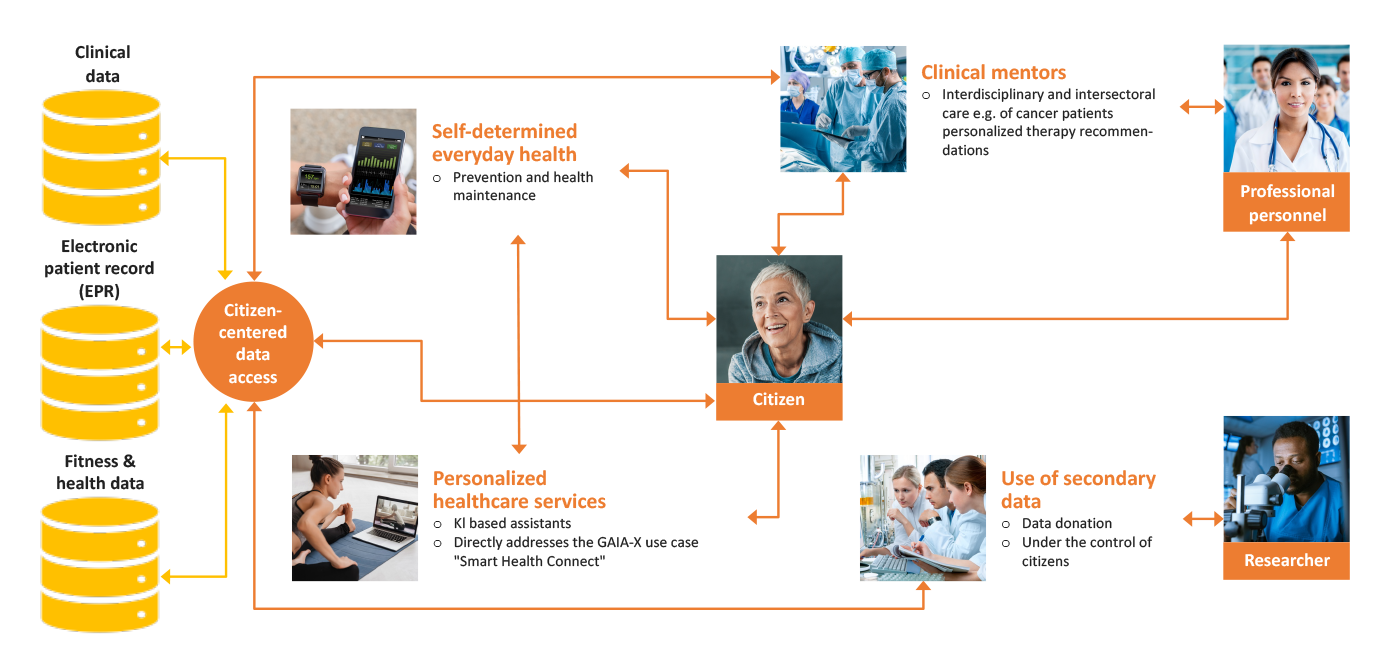 Transparent access and control
In contrast to the classic offers, the possibility is offered from the outset that customers have transparent access to and control over the collected manufacturer-independent data, and can thus also be incorporated into regulated health research and health care.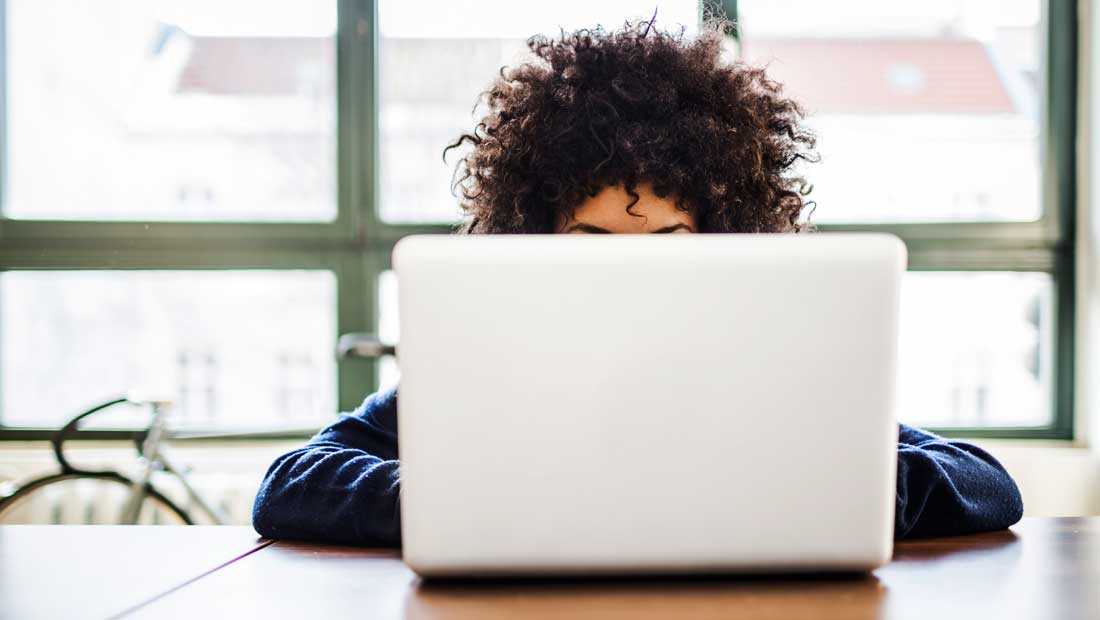 "In HEALTH-X dataLOFT you change from a simple beneficiary of services to a determining and active partner. You get sovereignty over your health data and decide what happens to your sensitive data, how it is used and who is allowed to use it."
Prof. Dr. Roland Eils
FOUNDING DIRECTOR OF BIH – CENTER OF DIGITAL HEALTH